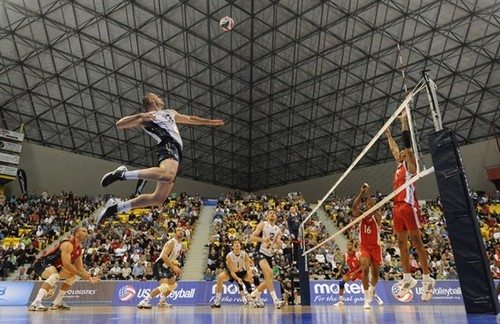 14 Feb

Volleyball Safety Talk: Learn with the Pacific Juniors Volleyball Club

Posted at 13:39h

in

ACL injuries

,

Ankle Injuries

,

Back Injuries

,

Concussion

,

Heel and Foot Injuries

,

Injury Prevention

,

Knee Injuries

,

Nutrition for Children

,

Shoulder Injuries

,

Sport Related Concussions

,

Uncategorized

,

Volleyball

0 Comments

The Pacific Juniors Volleyball Club is pleased to announce that it will be working with Dr. Chris Koutures, Team Physician for the Men's and Women's USA Volleyball teams, on a FREE one day Volleyball Safety speaking engagement.

Dr. Koutures will be discussing practical safety recommendations for volleyball players, preventative measures to reduce potential injuries, in depth review of concussions in volleyball and key take aways everyone should know as it relates to athletic injuries.

Don't miss this great opportunity to meet with a leading medical professional in the sport of volleyball.
VOLLEYBALL CONTENT COVERED: 6 MOST COMMON VOLLEYBALL INJURIES